Arts & Rec
Reach kids through creativity
Make A Donation
Help kids receive nutritious meals and guidance from community members, parents and student leaders.
Read the latest news from our blog: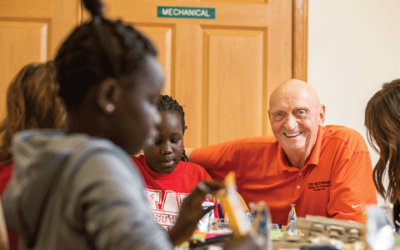 Dear Friends, At times like this, it can be difficult to remain optimistic. But there is so much goodness in the world—in our communities, within ourselves. Of course you don't need to be convinced of this because—as a friend and supporter of the Yes Network—you know...
read more