Arts & Rec
Reach kids through creativity
Make A Donation
Help kids receive nutritious meals and guidance from community members, parents and student leaders.
Read the latest news from our blog: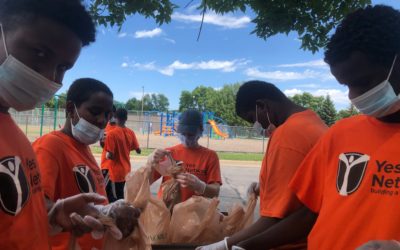 By: Emily Peterson After working together over the last two summers, the Yes Network is thrilled to continue our partnership with Career Solutions. With programs that offer summer employment, career guidance, tuition assistance, skills building and more, Career...
read more