Arts & Rec
Reach kids through creativity
Make A Donation
Help kids receive nutritious meals and guidance from community members, parents and student leaders.
Read the latest news from our blog: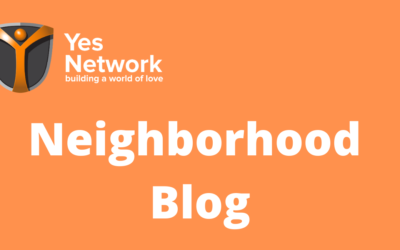 By: D'Havian Scott This week we sat down with Peter Jensen, one of the Yes Network's valued partners. Peter serves as the community manager for the Gatewood apartment complex, located across from Discovery Elementary School in Saint Cloud. Gatewood is a diverse...
read more