Arts & Rec
Reach kids through creativity
Make a donation to Full STE(A)M Ahead!
We need to raise $3,000 by October 16th to be considered to receive a grant from USA TODAY Network's "A Community Thrives."
You can donate as little as $5, but every bit will help us achieve our goal! All donations must be submitted through the button below. (Our Mightycause donation page)

To learn more about our Full STE(A)M Ahead program click the button.
Make A Donation
Help kids receive nutritious meals and guidance from community members, parents and student leaders.
Read the latest news from our blog: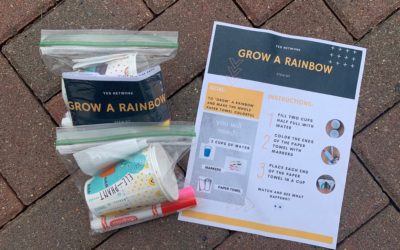 By: Sarah Colburn Colorfully painted newspaper-style boxes will be popping up throughout the St. Cloud community after Labor Day to give kids free access to art supplies and STEM (Science, Technology, Engineering and Math) kits. The project is an expansion of the Yes...
read more